Skip to Content
Professional Zoom Teeth Whitening in Cambridge
Brighter Smiles with Teeth Whitening
At Cambridge Centre Dental Care, our goal is to provide the best treatment possible for our patients. Our teeth whitening room is a relaxing place by design, so you can enjoy your time while getting brighter teeth. The treatment room features dimmed lights and a pleasant fragrance. We'll seat you in our top designer chair to relax and enjoy music. The method of in-office whitening we use is ZOOM!® teeth whitening, which you may have seen on television. We use ZOOM!® because it's been the most comfortable and effective whitening method our team has utilized in our office. You'll notice the difference in results right away following treatment. It lightens your teeth substantially to reveal a bright, radiant smile. Our dental staff has the training and experience that ensure safe treatment with remarkable results. In-office teeth whitening delivers consistent success in brightening your smile that at-home kits can't compete with. Let our Cambridge practice optimize your pearly whites by contacting us to set up an appointment.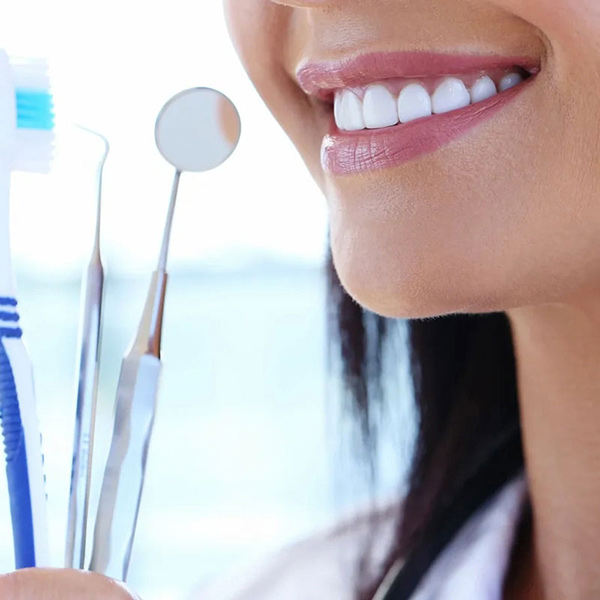 Reasons to Get Teeth Whitening
Teeth whitening has become the most requested cosmetic dental procedure, and it even outranks cosmetic services when you include the rest of the body. The wonderful feeling of freshly cleaned and polished teeth after a cleaning is a common pleasure for patients. You might run your tongue over the surface of your teeth to feel the smoothness. That same feeling on the inside is available with teeth whitening, and you'll feel it on the outside whenever you look at your bright white smile. Any adult who desires radiant, stain-free teeth can benefit from teeth whitening. At Cambridge Centre Dental Care, we've performed teeth whitening for patients hundreds of times, and the response to their results over the years has been absolutely great. Getting your teeth whitened at our office is a perfectly safe treatment that immediately boosts your appearance and self-confidence. You truly get your money's worth with this simple cosmetic enhancement.
Brighten Your Smile at Our Dental Office
With a simple procedure, you can achieve dramatically whiter teeth at our Cambridge dental practice. Cambridge Centre Dental Care proudly offers ZOOM!® teeth whitening to our adult patients to brighten their smiles. In-office whitening gives you incomparable results with the assurance of safety and effectiveness from highly skilled dental professionals. If you're ready to ditch the stains and discolouration for beautiful pearly whites, give us a call today to schedule an appointment. We'll evaluate your teeth and discuss your preferred shade for the whitening process. Enjoy one of the most popular cosmetic enhancements we offer in the dental community and regain the confidence to smile proudly.