Skip to Content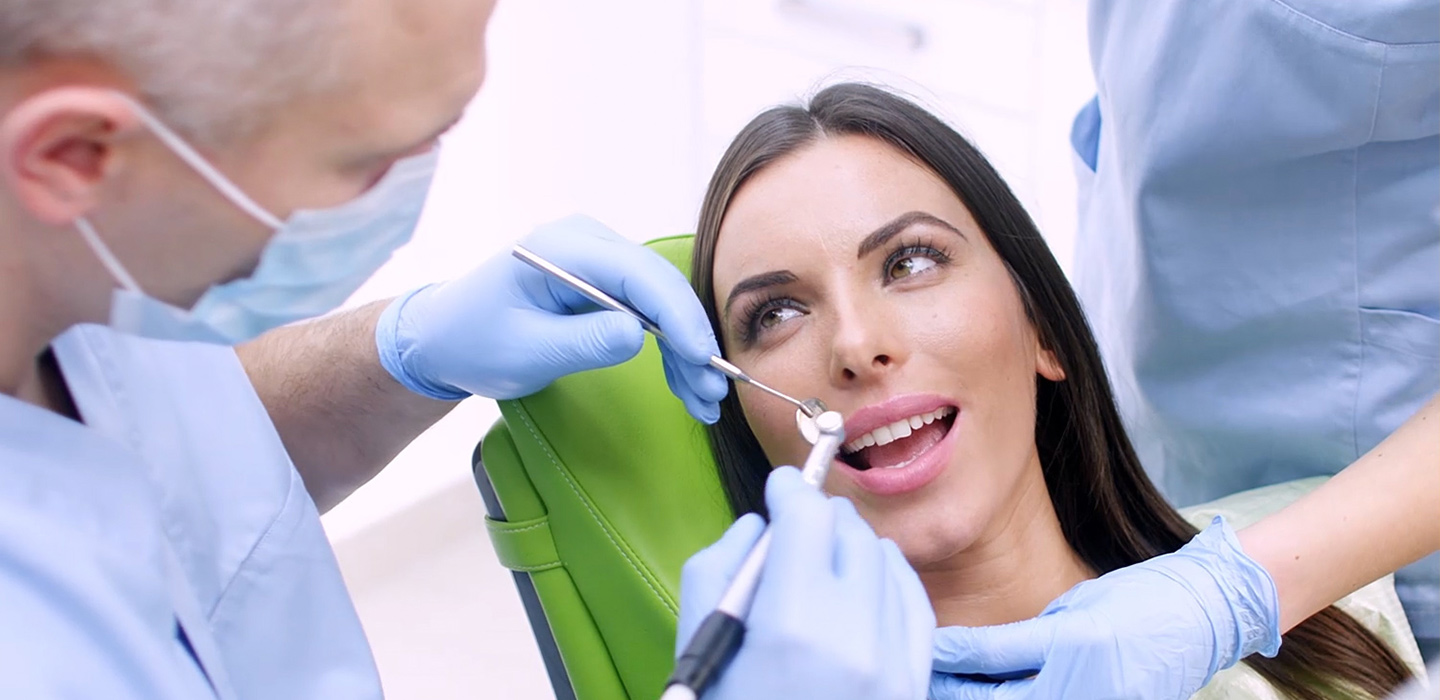 Cambridge Dentists:
Your Sleep Dentistry Specialist
We Are Now Open to Accept Patients
Each Operatory room is air purified with a HEPA Air Filter air purification system to help reduce the spread of COVID 19.
Cambridge Centre Dental Care your Family Dentist in Cambridge
Cambridge Centre Dental Care has been providing outstanding family dental services in Cambridge for patients of all ages for more than 20 years.
We offer adults, children, and teens a comprehensive dental care treatment to help them maintain excellent oral health.
We work around your schedule for any routine Dental Cleaning, Emergency Dental Care, Cosmetic Dentistry, Dental Implants, or Sedation Dentistry.
As your Dentist in Cambridge area, we understand your needs. Therefore, we are open till late, until 8:00 pm most days.
Open 7 days a week with FREE Parking.
Our goal is to make your dental experience convenient and comfortable as possible.
Have you ever tried searching for a Dentist near me in Cambridge or Best Dentist Cambridge and been overwhelmed by the results? Cambridge Centre Dental Care features state-of-the-art facilities, technologies, and is headed by the highly experienced team of Dentists. Cambridge Centre Dental Care is ready to offer its patients a beautiful and healthy smile in a comfortable environment and at an affordable cost. Cambridge Centre Dental Care specialized in Sleep Dentistry, Emergency and Cosmetic Dental Services.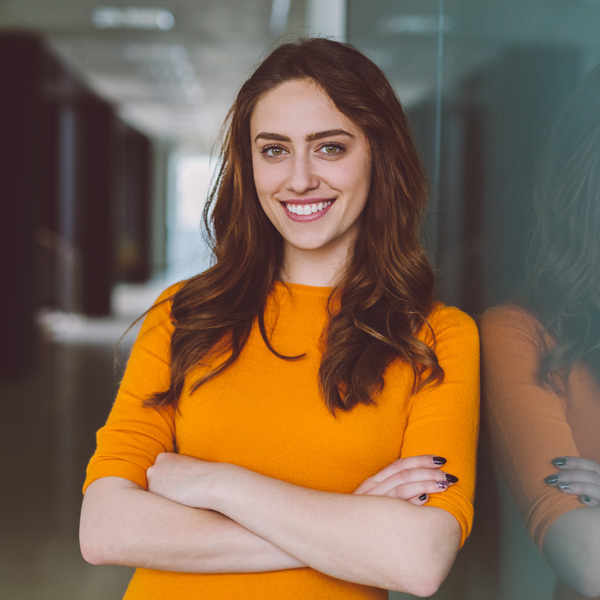 Extensive Dental Treatments for Our Patients
Our commitment to patient satisfaction drives our dental team's thorough training and compassionate care for all ages.
Cosmetic Dental Care: Cambridge Centre Dental Care will ensure you will get the professional service you need, in preventative, cosmetic, or restorative dental services.
Emergency Dental Care: We also help you with the unexpected accidents and surprise toothaches to ease your suffering and resolve any damage.
Sedation Dentistry: If you're prone to fear or anxiety related to visiting the dentist, we can relieve that stress and worry to keep your treatment as comfortable as possible. We provide sedation dentistry for your comfort.

Available Treatments
Teeth Whitening
Braces
Invisalign®
Dental Implants
Cosmetic Services
Children's Dentistry
Sleep Dentistry

Cold Sore Treatment
Wisdom Teeth Removal
Dental Restorations
Oral Hygiene and Teeth Cleaning
Dental Emergencies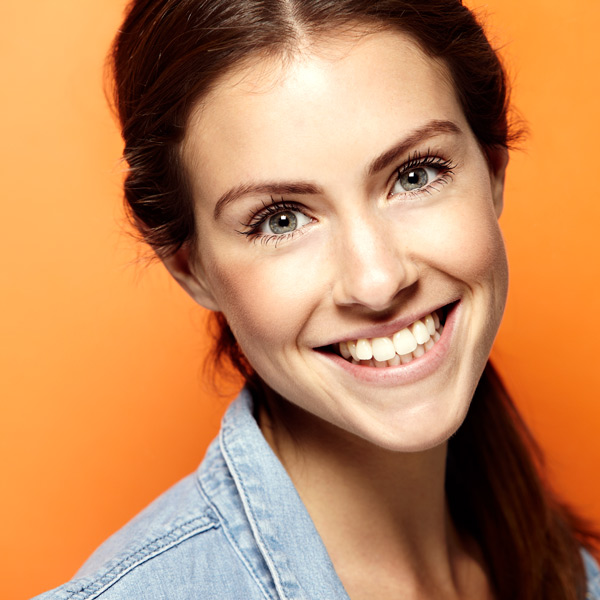 Dental Care for Your Busy Lifestyle
With today's hectic daily routines, it can be a relief to find a dental practice that strives to be one less worry. Cambridge Centre Dental Care will gladly schedule you and your family for treatment any day of the week. With an easy-to-find location at Cambridge Centre mall, you can take advantage of the ample free parking and unwind with a little shopping or snack before and after your visit. Make your family's dentistry needs a low-stress event. We proudly serve the communities throughout Cambridge, ON, and we're accepting new patients and spreading perfect smiles. Give us a call today to make an appointment for dental care. Our friendly team of dental specialists will evaluate your oral health to ensure a happy and pain-free daily life.
Cambridge Centre Dental Care
Address
Cambridge Centre Mall
355 Hespeler Road, Unit 218
Cambridge, ON N1R 6B3
Phone
519-624-4640
Fax
519-624-2264
Hours of Operation
Monday: 9:00 AM – 8:00 PM
Tuesday: 9:00 AM – 8:00 PM
Wednesday: 9:00 AM – 8:00 PM
Thursday: 9:00 AM – 8:00 PM
Friday: 9:00 AM – 5:00 PM
Saturday: 9:00 AM – 5:00 PM
Sunday: Closed
Cambridge Centre Dental Care, Hespeler Road, Cambridge, ON, Canada