Skip to Content
Dental Restorations for Perfect Oral Health
Brushing and flossing your teeth regularly is invaluable in preserving the condition of your teeth and gums, as are routine oral exams and cleanings at Cambridge Centre Dental Care. However, when damage, decay, or infection have circumvented good oral hygiene and affected your teeth, the dental restorations at Cambridge Centre Dental Care practice can resolve it. Our team of caring professionals offers a variety of treatments to restore your teeth's health, function, and appearance. During your checkups, we can spot issues early and effectively fix them for minimal detriment to your teeth. If you notice pain, swelling, soreness, or other signs of dental despair, take immediate action and call us to get prompt treatment. By rectifying issues in their early stages, we can avoid them growing worse and requiring more extensive and costly procedures. The team at Cambridge Centre Dental Care serves every patient with compassion and care. Let us help you restore and maintain your smile for your best oral health.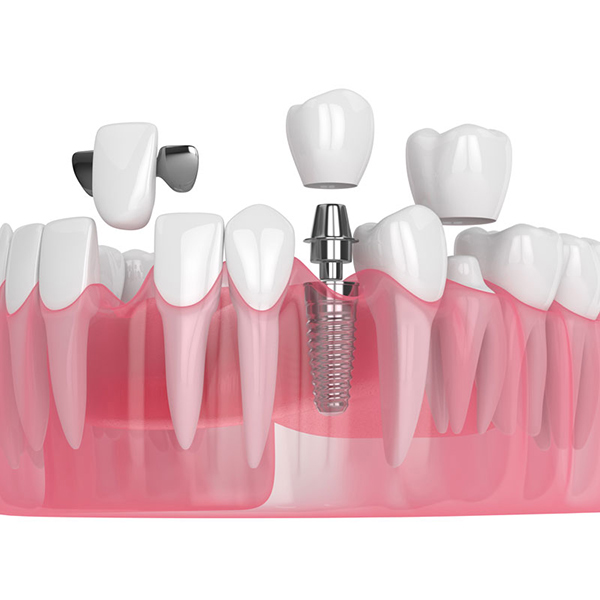 Restorative Services for Your Dental Welfare
Our dental team has developed sharp skillset for every procedure, as well as empathy for the patient's suffering. We work to relieve any pain or discomfort and return your oral health to top condition. Our restorative services include the following:
Fillings
If plaque has collected on your teeth and dissolved the enamel, the result is a cavity. Our fillings are an easy solution to your tooth decay. Our dental staff removes the affected tissue from your tooth and fill that space with a filling made from porcelain or metal.
Crowns
When a tooth already has several fillings or a substantial amount of decay, our suggested method of treatment is a crown. These caps, as they're sometimes called, completely cover the tooth to help strengthen and protect it. We make crowns with gold, porcelain fused to metal, or for the most natural look, pure white porcelain.
Bridges
We might recommend extracting a tooth that suffers from extensive decay or damage, and a bridge can effectively restore the vacant spot. To install a bridge, we reduce the size of your adjacent teeth and use them to support an artificial tooth that replaces the missing natural one.
Root Canal Treatment
When tooth decay progresses to the point of damaging your tooth's nerve, you might require treatment for your root canal. Our caring team will remove the damaged nerve and soft tissue and refill the space inside your tooth with new material. This process allows you to keep your tooth. At this point, the tooth has lost its blood supply, making it more vulnerable to cracking or chipping. To prevent damage, we may install a crown over the tooth.