Skip to Content
Emergency Dentist Cambridge
We Offer An Affordable Emergency Dental Care in Cambridge
We are open seven days a week. People throughout Cambridge who need an emergency dentist are welcome to call Cambridge Centre Dental Care. It doesn't matter if you're not a patient of ours. We dedicate our emergency dental care to anyone who needs it to ensure you get relief from pain and trauma as quickly as possible. Our compassionate staff is aware of the anxiety and discomfort that come with a dental emergency, and accidents and toothaches typically affect you without any warning. These frustrating situations can strike anyone at any point in their lives. For the many residents throughout Cambridge with pain or injuries that require professional treatment, we'll bring you in promptly and deal with your unexpected issue with quick and efficient care. We apply our high standards for dental care to every emergency patient who seeks our help, whether they're an established patient or a new face in our office.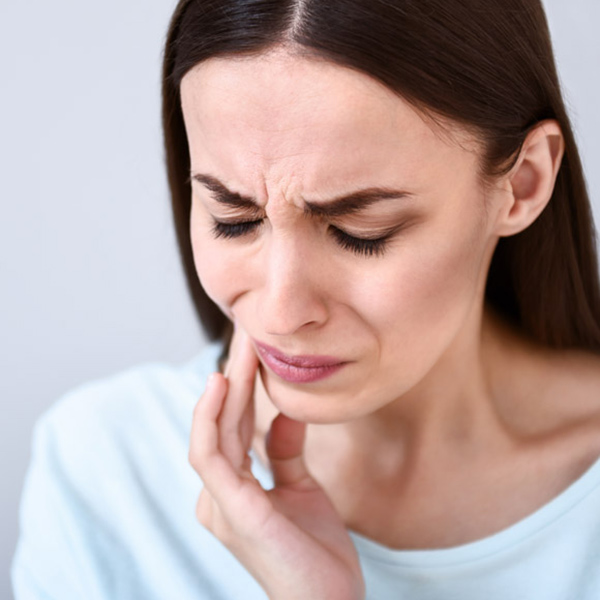 Convenient Care When You Need It
Our talented team is ready to help you with your dental emergencies seven days a week at our conveniently located practice. You can find us in the Cambridge Centre mall and take advantage of the ample free parking. We're also open later during the weekdays to make sure scheduling immediate care can fit into your schedule. Don't wait to get emergency care after you've sustained an injury or you're suffering in pain. Give Cambridge Centre Dental Care a call as soon as you can to schedule an appointment as early as we can get you in. We'll provide the fast and effective treatment for relief from the pain and frustration so that you can get back to pleasant, pain-free oral health.
Assisting You with Dental Emergencies
You might wonder what qualifies as a dental emergency. If you're experiencing pain or discomfort in your mouth, or if you have any oral issues, we implore you to call our office for help. Accidents can happen at any time that affect your teeth, gums, and mouth. Tripping and striking your face on the sidewalk or biting on something hard can cause damage to your teeth and result in oral pain. Toothaches and infections may develop without us realizing it until the sharp pain, soreness, or sensitivity occurs. Problems like dislodged or damaged teeth, decay, and problems with your dental hardware all require professional care as soon as possible. Cambridge Centre Dental Care believes in relieving the pain and resolving the damage while keeping you comfortable and ensuring long-term oral health.
Contact us for help with any dental emergencies, including the following:
Toothaches
Wisdom Tooth Pain
Knocked-Out Tooth
Cracked or Broken Tooth
Broken Orthodontics
Inflammation

Dental Crown Repairs
Denture Repairs
Emergency Cosmetic Repairs
Emergency Root Canal Treatment